News about mentalizing
News
Here you will find the latest information
"Ich gseh öppis wo du nöd gsehsch" -I see something you do not see
"Mentalizing as an innovative approach to behavioural problems" - this was the title of the inaugural lecture by Pierre-Carl Link, Professor of Education in the field of socio-emotional and psychomotor development at the University of applied sciences for Special Needs in Zurich.
hfh.ch/antrittsvorlesung-pierre-carl-link
Soziales Lernen, Beziehung und Mentalisieren - social learning, relationship and mentalizing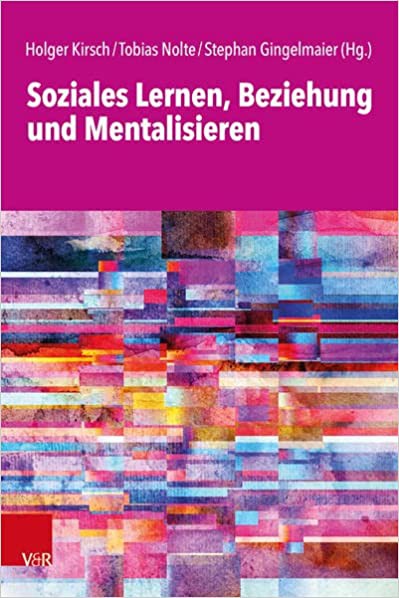 Newly published in August 2022:
In this anthology, renowned experts discuss epistemological foundations and social applications of the mentalization approach, such as in anti-democratic attitudes, social learning, inclusion, group processes or mentalizing in organisations.
With contributions by Michael Tomasello, Peter Fonagy, Heidi Keller and many others.
Multiplyer events
July 2022 - "A stupid morning" - Mentalising and stress regulation in youth welfare and school. Symposium at the EHD - University of Applied Sciences Darmstadtnhalt hinzufügen…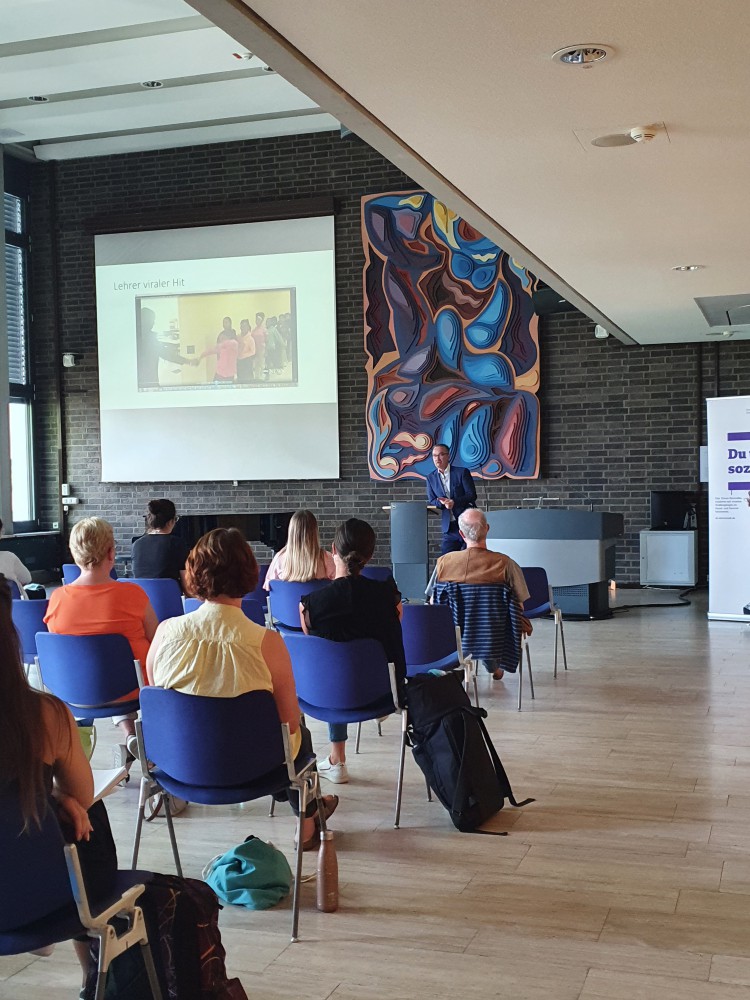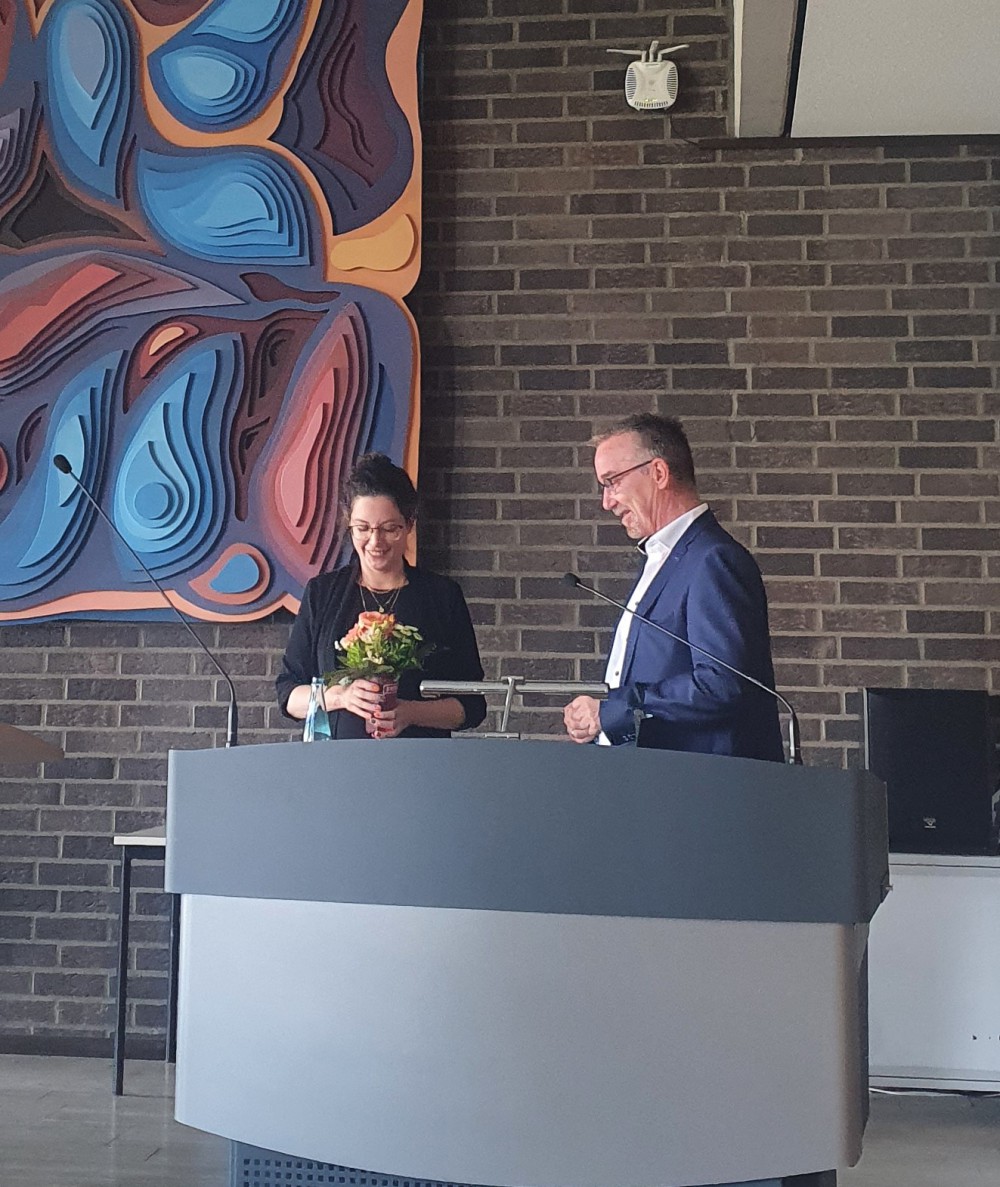 Juli 2022 A new mentalization-based curriculum to support teachers and those working in educational settings (online)
Peter Fonagy, Joost Hutsebaut, Stephan Gingelmaier and Tobias Nolte give an overview of the curriculum developed in partnership with University College London and the Anna Freud Centre
29. Juni 2022 Symposium Mentaliseren in het onderwijs, Breda Nederland
Inhalt hinzufügen…
June 2022 Mentalisierungsbasierte Pädagogik - Vortrag und Workshop. Paracelsus Medizinische Privatuniversität Salzburg
Inhalt hinzufügen…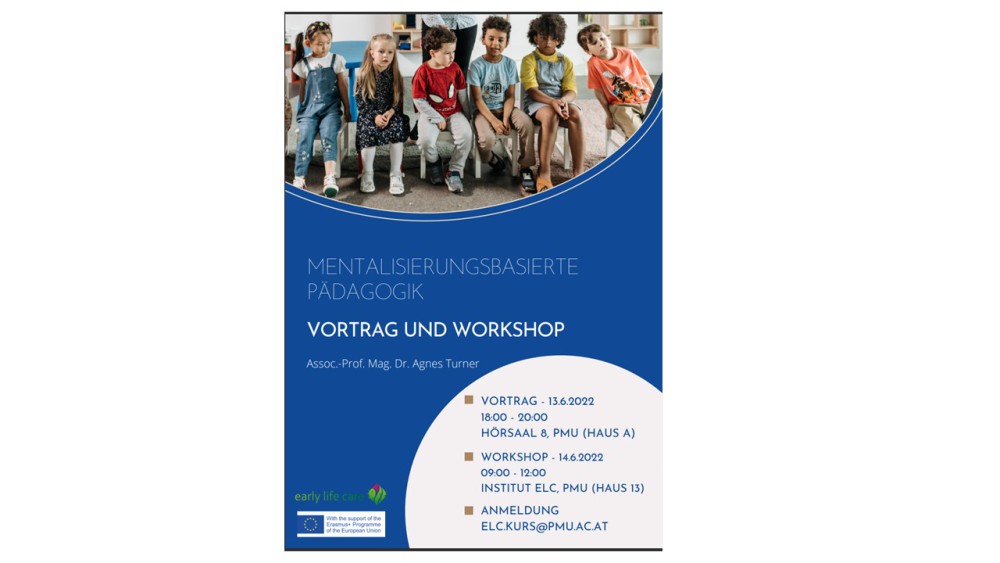 May 2022 - Ludwigsburg film premiere
After the professional film shoot could be completed in February 2021 despite the pandemic, it became clear that there had to be a worthy form of film premiere for these elaborately produced and very successful short films. Due to Corona, this could only be realised on 31 May 2022. However, with our cooperation partners from the Film Academy Ludwigsburg and Paradoksfilms, we were able to move into the Caligari cinema via 60 interested professionals - many of them in leading positions. The films and their benefits were discussed in detail with a top-class panel and the invited experts and leaders in a concentrated exchange.
This was then continued intensively into the evening at the premiere celebration with drinks and snacks.
Members of the network support aid transport for Ukraine
Downloads
War impairs mentalization, trust and social learning